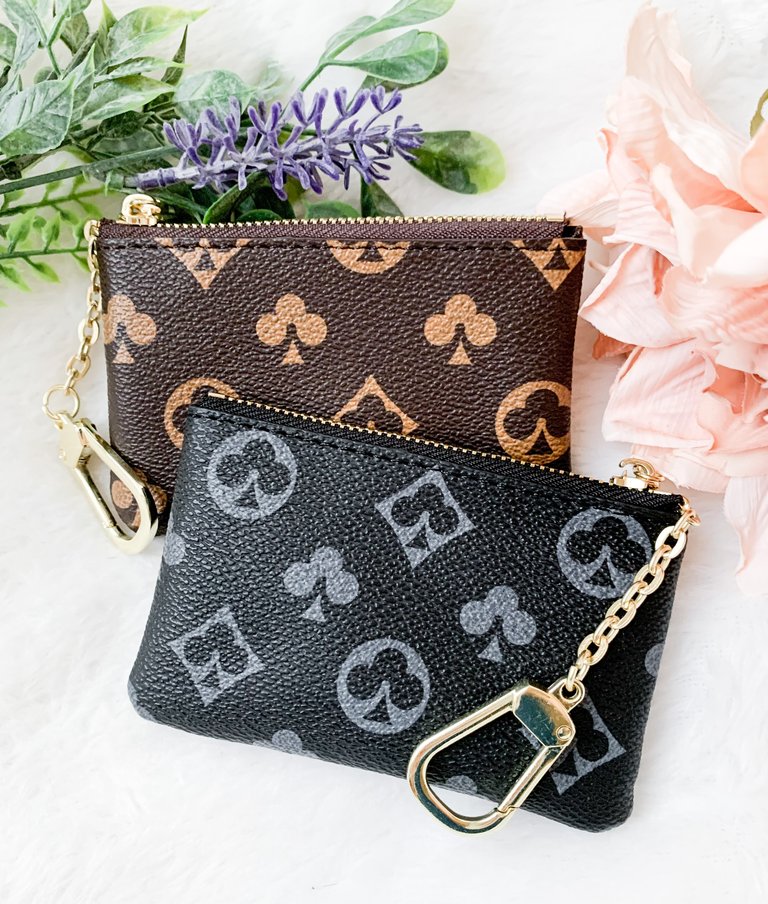 Kimberly Roe

Fantastic product! Fast shipping. The purse fits cash, ID and credit cards. The packaging was so nice… the seller goes the extra mile on a nice presentation. Excellent transaction. Highly recommend.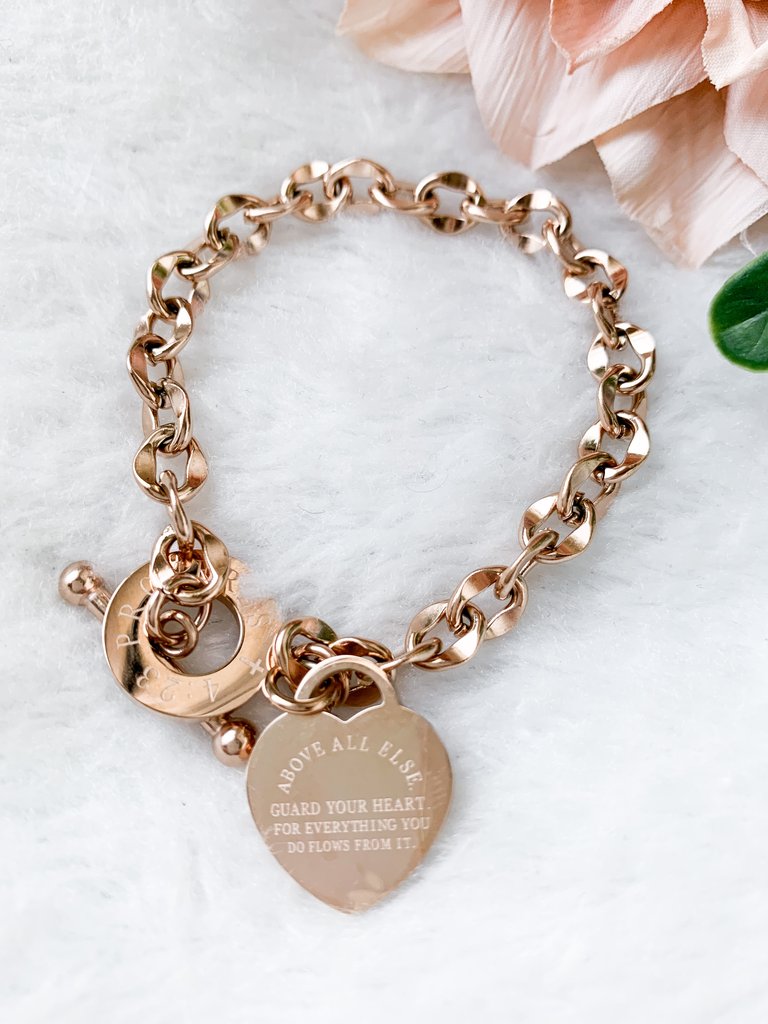 Stephanie
A beautiful bracelet with such a dear scripture! This rose gold bracelet was the perfect size for my small wrist. My inquiry was answered timely and ultimately led to my purchase. Thank you so much for having this bracelet available. =)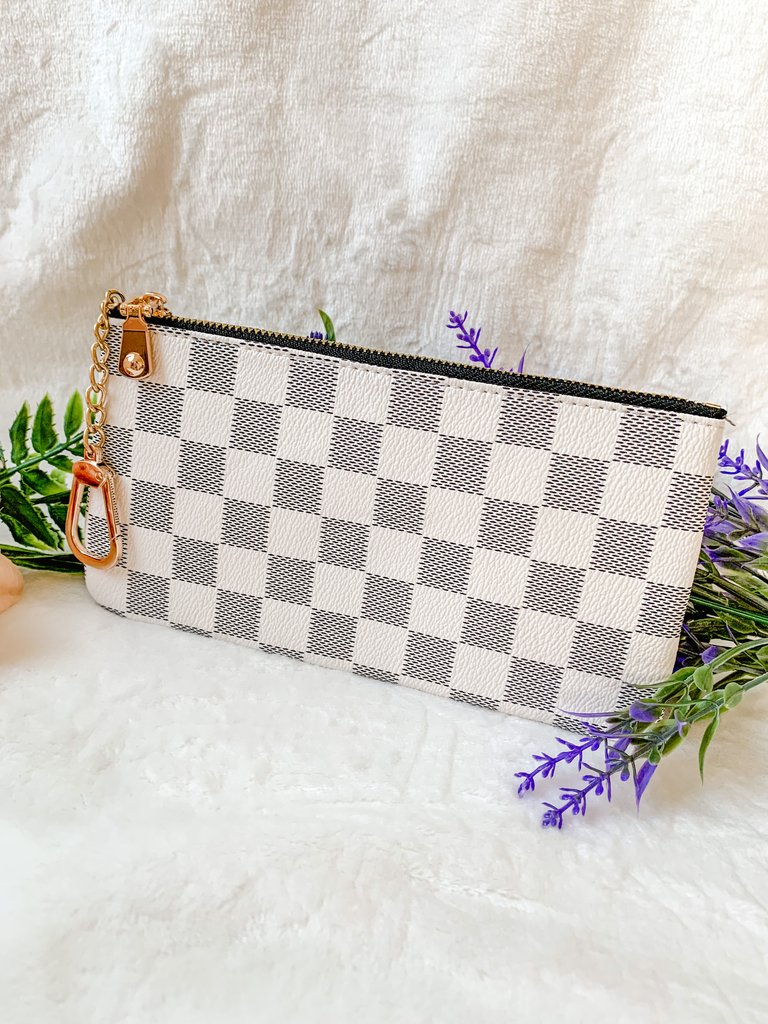 Chelsea
I have an authentic Damier Croisette LV crossbody bag and wanted this wallet to be kept inside to stay organized. It matches well. I'm impressed. Great quality. Fast shipping. Adorable packaging. Love it!! Thank you!
Free Shipping Always
ALWAYS FAST AND FREE SHIPPING